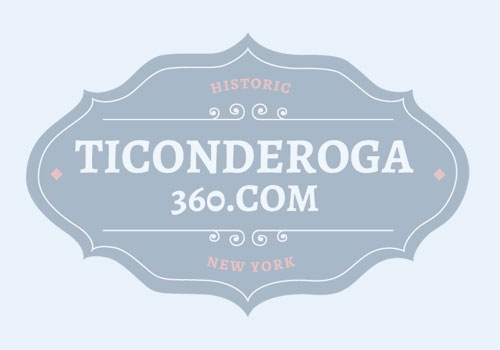 Ticonderoga, NY 12883
(844) 235-2628
The Adirondack Boat Rental Company creates an economical and seamless way to get a boat rental and waverunner rental in the Adirondacks. We deliver our boats and waverunners all over the Adirondacks.
More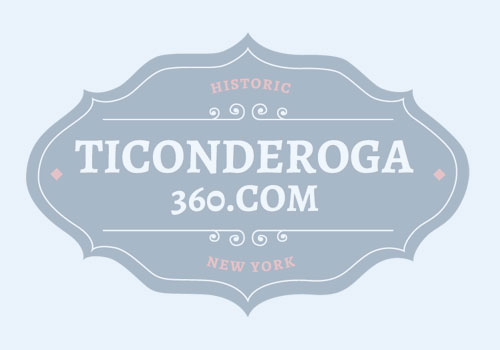 4800 Lake Shore Drive, Bolton Landing, NY 12874
(518) 644-2431
Stroll along 1000 feet of shoreline paths under towering pines. Sitting areas look out upon spectacular Lake George Scenic vistas viewed by famed Metropolitan Opera Diva, Marcella Sembrich from Bay View, her 1920-30's summer estate with her original teaching studio, today the Sembrich Opera Museum. The museum is open daily…
More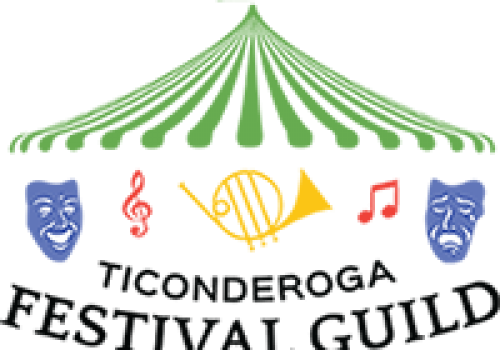 P.O. Box 125, Ticonderoga, NY 12883
(518) 984-0088
The Ticonderoga Festival Guild, Inc., was established in 1980 as a non-profit organization dedicated to the advancement of the performing arts in the Ticonderoga area. The Guild is now entering its second quarter-century of service to the Ticonderoga community.  The support and effort of the founding members has been continued…
More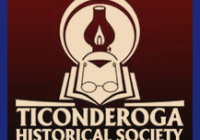 Ticonderoga, NY 12883
(518) 585-7868
Founded in 1897 & chartered in 1909, the Ticonderoga Historical Society advances the preservation & interpretation of history through our collections, programs, & community outreach, preserving our past for our future. The Historical Society makes area history an integral part of community life by connecting past & present. Museum, research…
More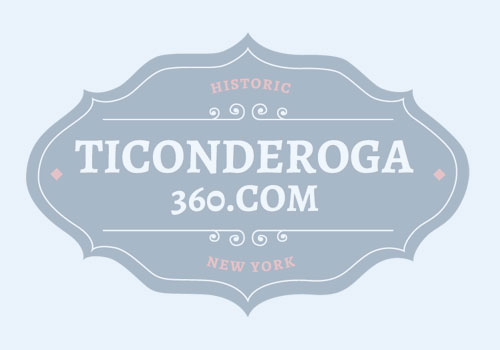 99 Montcalm Street, Ticonderoga, NY 12883
(518) 585-7380
Public Library offering public computers, free WiFi, fax services, programs, events and more!
More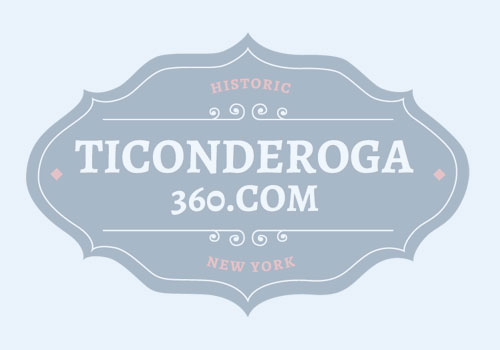 137 Montcalm St, Ticonderoga, NY 12883
(518) 585-2696
A non-profit community museum that interprets the economic history of Ticonderoga, paying special attention to the impact of the LaChute River and Water Power on the community. Also host workshops.
More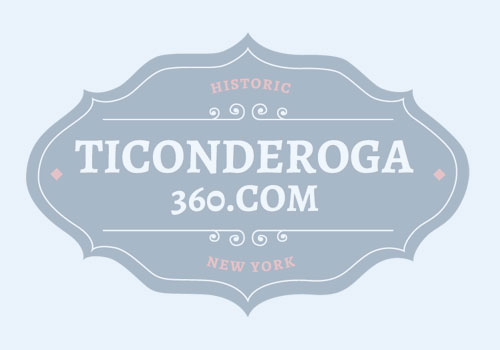 176 The Portage, Ticonderoga, NY 12883
(518) 585-7927
Has served the Ticonderoga and surrounding areas for the last 23 years. We offer classes in tap, ballet, modern/hip-hop, and acro-dance, which is a combination of dance with gymnastic stunts included in routine. Classes are held on a weekly basis per area dance. We run concurrent with the Ticonderoga school…
More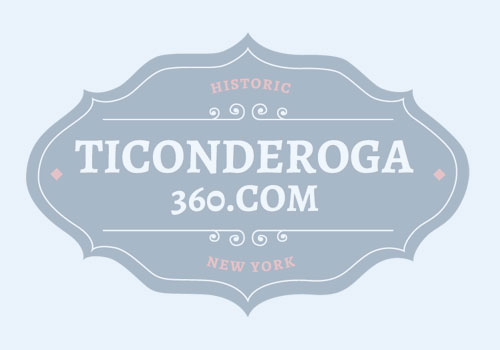 Rt 9N, Westport, NY 12993
(518) 962-2286
The Depot Theatre is an Equity theatre company operating out of the historic (and still functioning) 19th century train station in scenic Westport, NY. It produces a summer season of quality plays and musicals featuring professional theatre artist and offers outreach programs to regional youth. A year round art gallery,…
More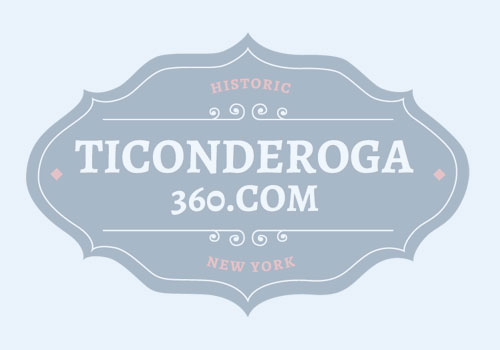 703 Creek Rd., Crown Point, NY 12928
(518) 597-3804
Penfield Museum is a not-for-profit organization that is dedicated to preserving the history of the Ironworking Industry in the North Country during the 19th century. This hamlet is listed as the ''Birthplace of the Electric Age'', being the site of the first industrial application of electricity in the United States.…
More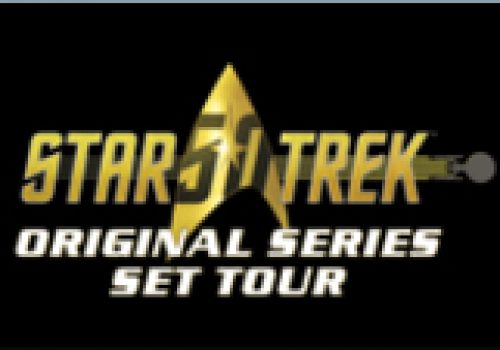 Ticonderoga, New York 12883
Touted as a stunning achievement offering the most complete and accurate reproduction of the original standing sets from Star Trek: The Original Series, the Star Trek Original Series Set Tour is NOW OPEN!
More
40 Velez Lane, Port Henry, NY
(518) 546-4075
Adirondack Adventure Resorts of America Lake George
969 East Schroon River Rd., Diamond Point, NY 12824
(518) 623-3954
Essex County Fish Hatchery
Creek Rd. (County Rte 2), Crown Point, NY 12928
(518) 597-3844
Crown Point State Historic Site
21 Grandview Drive, Crown Point, NY 12928
(518) 597-4666
8061 State Rt. 9, Pottersville, NY 12860
(518) 494-3899
1929 Lake Champlain Bridge Commemorative Exhibit
7586 State Rt. 8, Brant Lake, NY 12815
(518) 494-2406
30 Fort Ti Rd, Ticonderoga, NY 12883
(518) 585-2821
Dock St., Schroon Lake, NY 12870
(518) 532-7875