Farms & Agriculture
Farms and agriculture in Ticonderoga!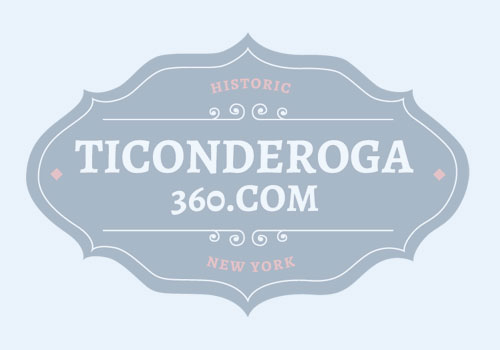 67 Wilson Ross Road, Crown Point, NY 12928
(518) 354-2665
Local grown vegetables and fruits. Family owned and operated. Firewood available.
More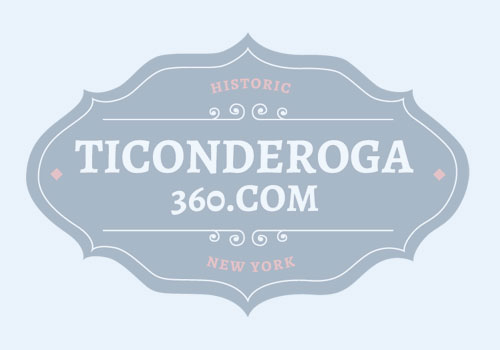 Street Road, Ticonderoga , NY 12883
Locally grown fresh produce. 19 years in business. Known as ''The Bread Basket of Essex County''. Produce Stand open May - October
More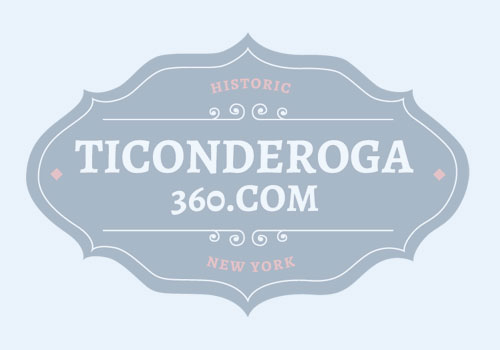 9 Commerce Drive, Ticonderoga, NY 12883
(518) 585-6450
Retail, farm & ranch store. Serves farmers, ranchers, homeowners and contractors. We have the products & services to get the job done. Products include feed, fencing, mowers, tools, boots & much more!
More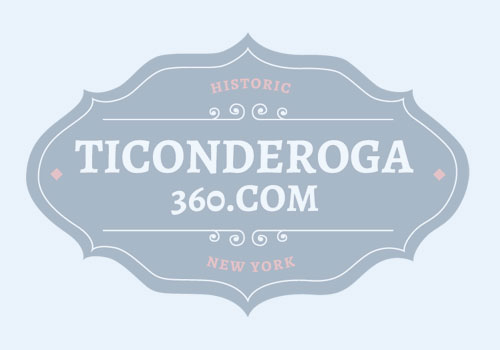 729 NYS Route 9N, Ticonderoga, NY 12883
(518) 585-6757
Family owned and operated local farm stand & greenhouse in Ticonderoga located in an authentic well-maintained barn overlooking the beautiful Lord Howe Valley. We grow a large variety of vegetable plants, hanging baskets, perennials, herbs & garden flowers. We sell fresh local produce, jams, jellies, honey, maple syrup and much…
More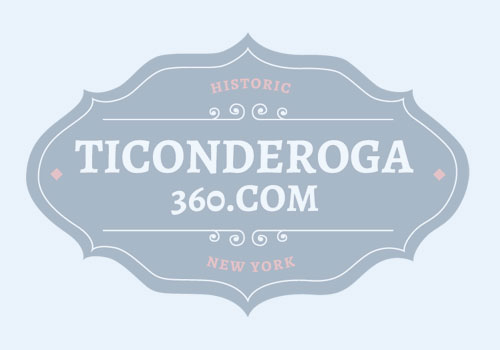 260 Delano Road, Ticonderoga, NY 12883
(518) 585-9888
Leerkes Farm is a third generation dairy farm. We are farmer member/owners of Cabot and McCaddam Cheese, the world's best cheddar! We also sell large square bales (800+ pounds) of hay, straw and mulch hay. At times we have compost available.
More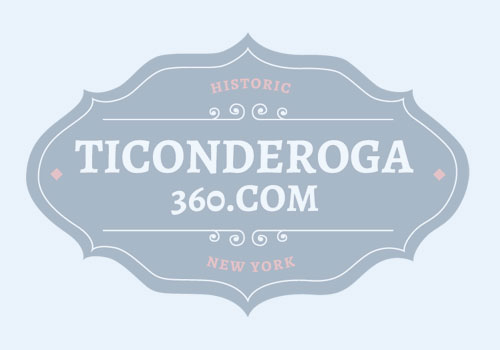 720 County Rt. 2, Putnam Station, NY 12861
(518) 222-5171
Apple orchard, pick your own apples, jams / jellies, apparel. Varieties include - Red Delicious, Empire, Jona Macs, Cortlands, Macouns, Honeycrisp, Ida Red.
More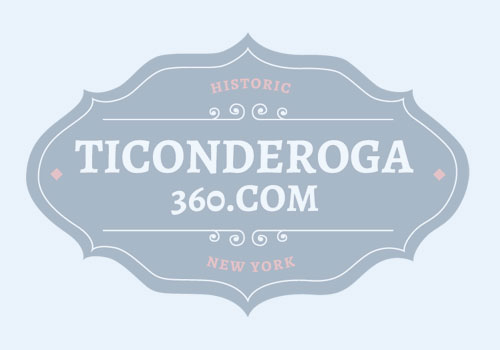 3196 Route 9N, Crown Point, NY 12928
(518) 597-9222
Gunnison's Orchards & Bakery offers the highest quality and variety of apples from their family owned and operated orchard in Crown Point, NY. Gunnison's also has a bakery which offers fresh baked pastries, bread, cookies, seven different types of fruit pies, donuts, and their famous cinnamon cider donuts, as well…
More
CynDa Croft at DaCy Meadow Farm
1023 Ledge Hill Rd., Westport, NY 12993
(518) 962-8339
6679 Main St., Westport , NY 12993
(518) 962-4711
Gore Mountain Alpaca Farms
2642 State Rt. 28, North Creek, NY 12853
(518) 251-3040
2056 Creek Rd., Crown Point, NY 12828
(518) 597-3643
16297 State Rt. 22, Putnam Station, NY 12861
(518) 547-9511
56 Elk Inn Rd., Port Henry, NY 12974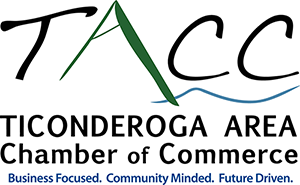 Willow Wood Farm
3489 NYS RT 74, Ticonderoga, NY 12883
(518) 585-7303
1096 Wicker St., Ticonderoga, NY 12883
(518) 585-3300
46 Reynolds Rd., Fort Edward, NY 12828
(518) 747-3887
40 Continental Drive, Schroon Lake, NY 12870
(518) 532-9539
447 NYS Rt. 9N, Ticonderoga , NY 12883
518-585-6903