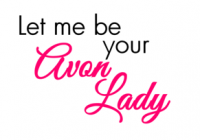 3383 Blue Ridge Rd., North Hudson, New York 12855
(518) 534-4082
Your local Avon representative!
More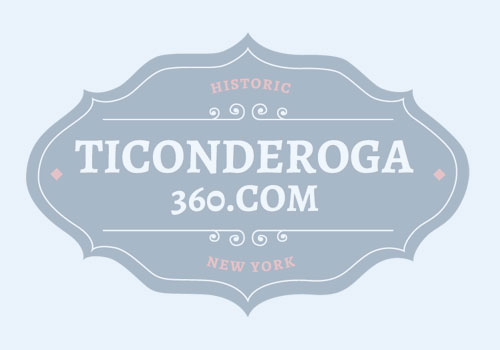 94 Montcalm Street, Ticonderoga, NY 12883
(518) 545-4892
Services include: Community weight loss challanges, weight loss/gain/maintenance program, sports nutrition, wellness coaching & fit camps. Daily nutrition bar serving delicious healthy meals in unbelievable flavor combinations. Serving 11am-3pm.
More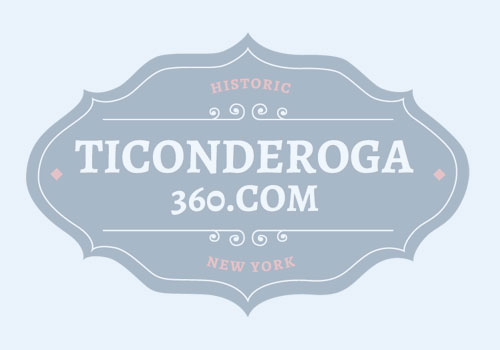 176 Champlain Ave., Ticonderoga , NY 12883
(518) 585-2321
Barbershop specializing in mens haircuts, Military, Regular, fades and Beard care.
More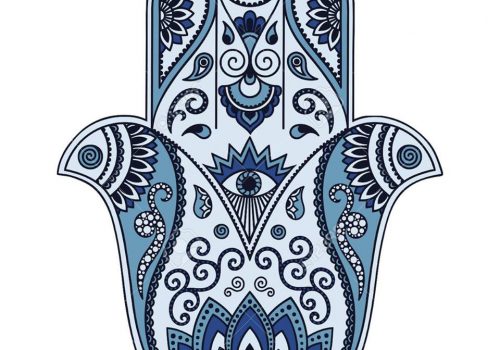 105 Montcalm Street, Ticonderoga, NY 12883
(206) 818-9087
At Hamsa Healing Massage, my clients come first in everything I do. My aim is to treat the whole individual – body, mind, and spirit, because all are connected. I recognize the toll that mental and emotional stress can take on the physical body, and the strain that physical pain…
More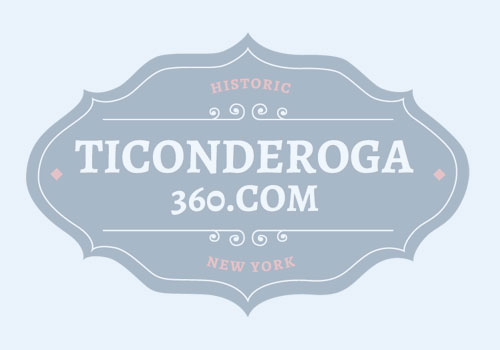 174 Lake George Ave., Ticonderoga, NY 12883
(518) 586-4610
Located in the Downtown Business district of Ticonderoga, we are a full service family salon. We offer color, cuts, manicures, pedicures, waxing & tanning!
More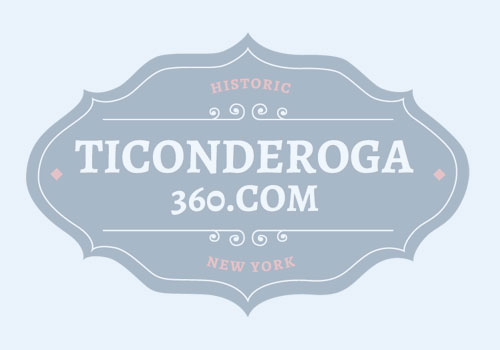 6 Carnegie Place, Ticonderoga, NY 12883
(518) 586-6418
Located in the heart of downtown Ticonderoga, Heather Osier is a NY State Licensed Massage Therapist who is fully insured through AMTA and has been practicing massage therapy since 2004. A variety of massages are offered including: Deep tissue, a customized therapeutic and a deep relaxation. Serenity Therapeutic Massage offers…
More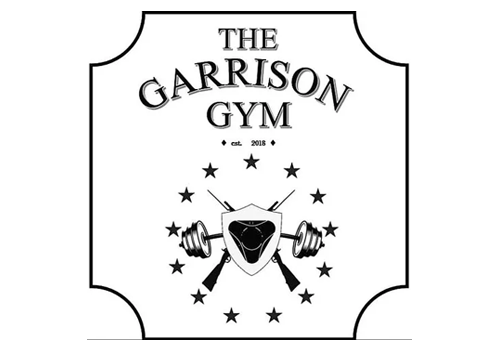 1080 Wicker Street, Ticonderoga, NY 12883
(845) 608-3006
The Garrison Gym is a 3,000 sq. ft facility located in the heart of the Adirondacks. Located in the memorable Wicker-Ford Building. We have cardio equipment, weight machines, free-weights, dumbbells, and even custom equipment paying respect to the amazing history of Ticonderoga! More than that, we have an amazing community of members who are working on improving themselves and watching out for each other.
More
14 Marks Rd, Westport, NY 12993
(518) 962-4842
Adirondack Hair Associates
4299 Main St, Port Henry, NY 12974
(518) 546-7717
115 The Portage, Ticonderoga, NY 12883
(518) 585-6328
10 Tuffertown Trl, Ticonderoga, NY 12883
(518) 585-6650
92 montcalm st., Ticonderoga, NY 12883
(518) 585-6500
68 Stalker Rd., Whitehall, NY 12887
(518) 499-9300
1093 U.S. Rt. 9, Schroon Lake, NY 12870
(518) 532-9212
Sagamore Style Hair Designs I
5 Sagamore Rd, Bolton Landing, NY 12814
(518) 644-3147
21 Broadway, Whitehall, NY 12887
(518) 499-2862
1069 Main St, Schroon Lake, NY 12870
(518) 351-5077
211 Water St, Elizabethtown, NY 12932
(518) 873-6557
Adirondack Hair Creations
121 Montcalm St # 2, Ticonderoga, NY 12883
(518) 585-9798
20 Stewart Ave, Bolton Landing, NY 12814
(518) 644-5000