Ticonderoga - Hidden Gem in the Adirondacks
Find out more about Ticonderoga NY, a community steeped in history, with a unique culture, strong community and local pride. Its beautiful physical location, nestled between two stunning Adirondack lakes and offering exquisite views of the Adirondacks and Vermont's Green Mountains, makes it a town of unique beauty.
At the junction of two waterways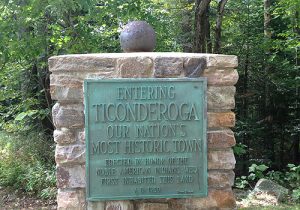 Living Here
Living in Ticonderoga offers the best of many worlds! Strong community, good schools, natural beauty, and small businesses looking to serve all of your needs.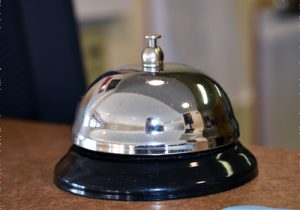 Where To Stay
Visitors to the Ticonderoga area can find lodging options perfect for their vacation or business needs. From hotels and motels, to campgrounds and cottages, you can find it here.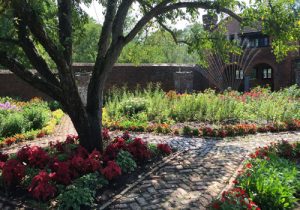 Things To Do
Looking for things to do in the area? The Southern Champlain Valley offers a singular regional experience. Historic attractions, outdoor adventure, tours and family fun await!
Ticonderoga360.com Features
From The Blog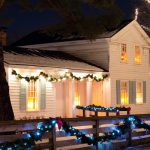 A Ticonderoga area Holiday Home & Business Decorating Contest is being held with a theme of "Getting Into The Holiday Spirit!" The contest is being sponsored by Century 21 Adirondacks and the Best Western Plus Ticonderoga in coordination with the Ticonderoga Area Chamber of Commerce. Even if you do not…
2017 Distinguished Young Woman of Ticonderoga Breanna Brown The Distinguished Young Women of Ticonderoga is part of a national scholarship program that promotes and rewards scholarship, leadership and talent in young women, promoting support and success. Cash scholarships are awarded at the local level and millions in college-granted…
Search hotels and more...