Ticonderoga - Hidden Gem in the Adirondacks
Find out more about Ticonderoga NY, a community steeped in history, with a unique culture, strong community and local pride. Its beautiful physical location, nestled between two stunning Adirondack lakes and offering exquisite views of the Adirondacks and Vermont's Green Mountains, makes it a town of unique beauty.
At the junction of two waterways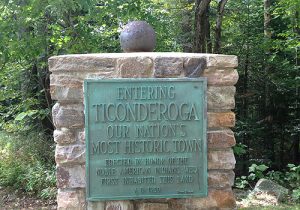 Living Here
Living in Ticonderoga offers the best of many worlds! Strong community, good schools, natural beauty, and small businesses looking to serve all of your needs.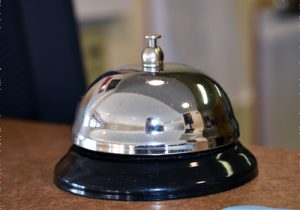 Where To Stay
Visitors to the Ticonderoga area can find lodging options perfect for their vacation or business needs. From hotels and motels, to campgrounds and cottages, you can find it here.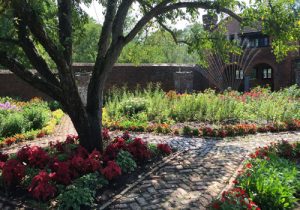 Things To Do
Looking for things to do in the area? The Southern Champlain Valley offers a singular regional experience. Historic attractions, outdoor adventure, tours and family fun await!
Ticonderoga360.com Features
Upcoming Events
All Events
Sep 22, 2018 12am-11pm
On Saturday, September 22nd, candidates who have submitted applications for International Paper Ticonderoga Mill can attend a FREE 8 hr....
Sep 23, 2018 9am-4pm
Come to Bristol, Vermont on Sunday, September 23rd for this year's Better L8 Than Never Car Show. See more than...
Sep 23, 2018 9am
OPEN/BEST BALL 9:00 AM SHOTGUN PM TEE TIMES
From The Blog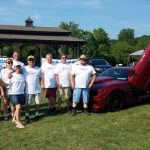 The 26th Annual Ticonderoga Area Car Show that was held on Sunday, August 5, 2018 in Ticonderoga's Bicentennial Park was a huge success! This is such a great event for our area…a family-style event and a unique experience, for sure. A big shout-out to the Adirondack Trail Riders and the…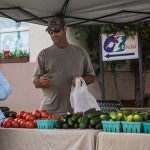 What: 2018 Ticonderoga Farmers Market Where: Wicker Wood (1114 Wicker Street) near the Walmart entrance When: Saturdays from 10AM to 1PM - July 7th through mid-October It's that glorious time of year when fresh fruits, vegetables and products are once again available at the Ticonderoga Farmers Market. Put it on your Saturday morning…
Search hotels and more...