Ticonderoga - Hidden Gem in the Adirondacks
Find out more about Ticonderoga NY, a community steeped in history, with a unique culture, strong community and local pride. Its beautiful physical location, nestled between two stunning Adirondack lakes and offering exquisite views of the Adirondacks and Vermont's Green Mountains, makes it a town of unique beauty.
At the junction of two waterways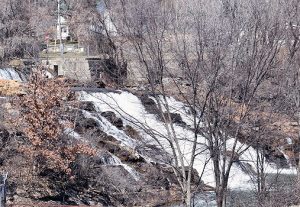 Living Here
Living in Ticonderoga offers the best of many worlds! Strong community, good schools, natural beauty, and small businesses looking to serve all of your needs.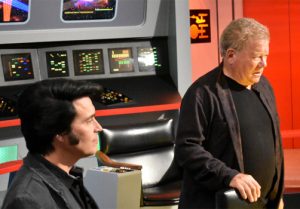 The Ti Blog
Explore the Ti360 Blog! Find information on local happenings, event info, and topics off the beaten path!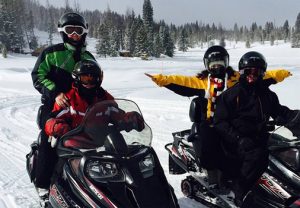 Things To Do
Looking for things to do in the area? The Southern Champlain Valley offers a singular regional experience. Historic attractions, outdoor adventure, tours and family fun await!
Ticonderoga360.com Features
From The Blog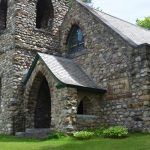 A Brief History of Valley View Memorial Chapel Valley View Memorial Chapel in Ticonderoga is an iconic structure, familiar to citizens and visitors alike. There is a peace here, a feeling of calm and serenity that lays over this location like a blanket. Set gently atop a hill  in the…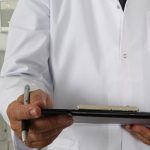 Local Health & Wellness in the Ticonderoga Region The Ticonderoga area and surrounding regions offer a number of conventional medical services including hospitals, primary care physicians, dentists, pediatric care, women's healthcare services, and emergency medicine.  In addition, many people are seeking ways to live a healthy lifestyles and improve their…
Search hotels and more...