Ticonderoga - Hidden Gem in the Adirondacks
Find out more about Ticonderoga NY, a community steeped in history, with a unique culture, strong community and local pride. Its beautiful physical location, nestled between two stunning Adirondack lakes and offering exquisite views of the Adirondacks and Vermont's Green Mountains, makes it a town of unique beauty.
At the junction of two waterways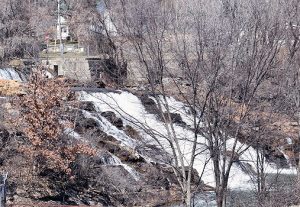 Living Here
Living in Ticonderoga offers the best of many worlds! Strong community, good schools, natural beauty, and small businesses looking to serve all of your needs.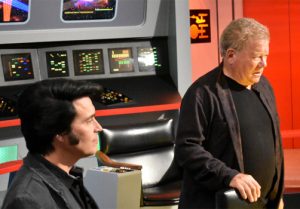 The Ti Blog
Explore the Ti360 Blog! Find information on local happenings, event info, and topics off the beaten path!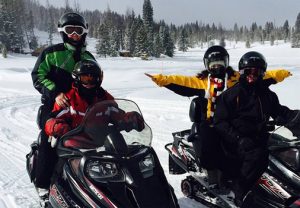 Things To Do
Looking for things to do in the area? The Southern Champlain Valley offers a singular regional experience. Historic attractions, outdoor adventure, tours and family fun await!
Ticonderoga360.com Features
Upcoming Events
All Events
Feb 15, 2019 to Feb 18, 2019 12am-11pm
Silver Bay YMCA Winter Weekend Visit: www.silverbay.org for detail
Feb 16, 2019 to Feb 17, 2019 12am-11pm
Hague Winter Weekend 2019 HVF Breakfast: 16th Chili Bake off: 16th Polar Plunge: 17th
Feb 16, 2019 to Feb 17, 2019 10am-2pm
Calling all kids - come out for some winter fun at Mt. Pisgah! Every Saturday at 10:00 a.m. kids race...
From The Blog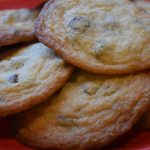 So...there's a huge snow event on the way, with possible accumulations of 20" or more! Did you know that on March 26, 2001, Lake Placid received 28" of snow? People in this neck of the woods know how to survive an Adirondack snow storm! If you've grown up in the…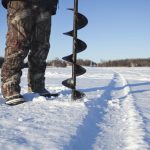 Tending The Tip-Ups: Ice Fishing in Ticonderoga - Essex County NY This is the time of year when being known as "the land between two lakes" is really kind of awesome! Ice fishing in Ticonderoga and the surrounding Essex County region is a treasured winter activity. We are surrounded by…
Search hotels and more...