Ticonderoga - Hidden Gem in the Adirondacks
Find out more about Ticonderoga NY, a community steeped in history, with a unique culture, strong community and local pride. Its beautiful physical location, nestled between two stunning Adirondack lakes and offering exquisite views of the Adirondacks and Vermont's Green Mountains, makes it a town of unique beauty.
At the junction of two waterways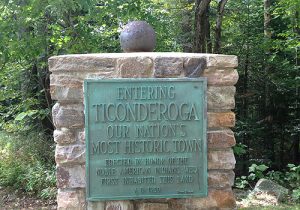 Living Here
Living in Ticonderoga offers the best of many worlds! Strong community, good schools, natural beauty, and small businesses looking to serve all of your needs.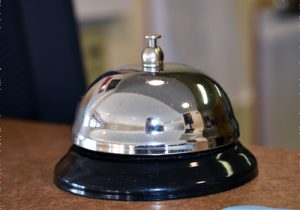 Where To Stay
Visitors to the Ticonderoga area can find lodging options perfect for their vacation or business needs. From hotels and motels, to campgrounds and cottages, you can find it here.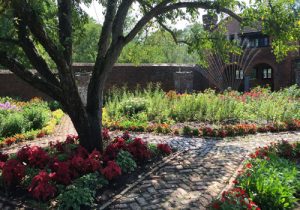 Things To Do
Looking for things to do in the area? The Southern Champlain Valley offers a singular regional experience. Historic attractions, outdoor adventure, tours and family fun await!
Ticonderoga360.com Features
Upcoming Events
All Events
Feb 24, 2018 to Feb 25, 2018 12am-11pm
The Hague Fish and Game Club invites all to try their luck in the tournament for adult and junior divisions;...
Feb 26, 2018 5pm
Meetings are held on the last Monday of the month.
Feb 26, 2018 6pm
Nar-Anon Family Group A support group for family and friends of addicts Beginning June 6, 2016, and every Monday thereafter...
From The Blog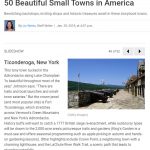 U.S. News & World Report Highlights Ticonderoga Did you know Ticonderoga was just named one of 50 Beautiful Small Towns in America? No surprise to us, but a welcome one nonetheless! There were 3 other regional communities chosen as well: Lake Placid and Saratoga Springs. You might also like: Things…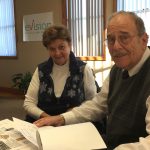 Ticonderoga Elks Lodge #1494 is celebrating 94 years of service in Ticonderoga and the surrounding communities, while celebrating the 150th anniversary of the Grand Lodge of the Benevolent and Protective Order of Elks. Recently we met with Richard A. Nadeau, Past Exalted Ruler (P.E.R.) and Exalted Ruler Peggy Lamb…
Search hotels and more...