Ticonderoga - Hidden Gem in the Adirondacks
Find out more about Ticonderoga NY, a community steeped in history, with a unique culture, strong community and local pride. Its beautiful physical location, nestled between two stunning Adirondack lakes and offering exquisite views of the Adirondacks and Vermont's Green Mountains, makes it a town of unique beauty.
At the junction of two waterways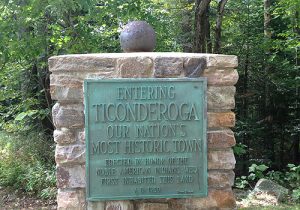 Living Here
Living in Ticonderoga offers the best of many worlds! Strong community, good schools, natural beauty, and small businesses looking to serve all of your needs.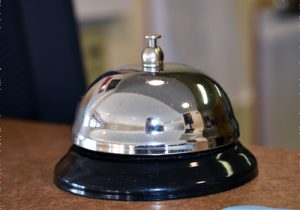 Where To Stay
Visitors to the Ticonderoga area can find lodging options perfect for their vacation or business needs. From hotels and motels, to campgrounds and cottages, you can find it here.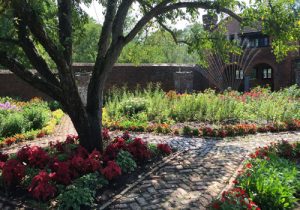 Things To Do
Looking for things to do in the area? The Southern Champlain Valley offers a singular regional experience. Historic attractions, outdoor adventure, tours and family fun await!
Ticonderoga360.com Features
From The Blog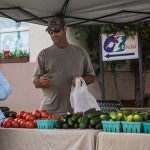 What: 2018 Ticonderoga Farmers Market Where: Wicker Wood (1114 Wicker Street) near the Walmart entrance When: Saturdays from 10AM to 1PM - July 7th through mid-October It's that glorious time of year when fresh fruits, vegetables and products are once again available at the Ticonderoga Farmers Market. Put it on your Saturday morning…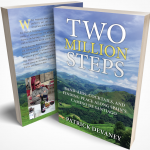 by Pam Wehrman Sissons On His New Book Two Million Steps: BAND-AIDS, COCKTAILS, AND FINDING PEACE ALONG SPAIN'S CAMINO DE SANTIAGO Pat Devaney is a native of Ticonderoga NY - a product of small-town America during what was arguably some of its finest hours. Gifted with a great childhood…
Search hotels and more...