Ticonderoga - Hidden Gem in the Adirondacks
Find out more about Ticonderoga NY, a community steeped in history, with a unique culture, strong community and local pride. Its beautiful physical location, nestled between two stunning Adirondack lakes and offering exquisite views of the Adirondacks and Vermont's Green Mountains, makes it a town of unique beauty.
At the junction of two waterways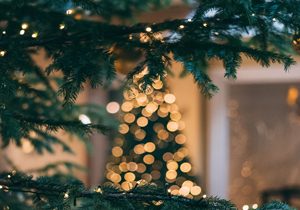 Ticonderoga Area Holiday Home & Business Decorating Contest
Enter your home or business in the annual Ticonderoga Area Holiday Decorating Contest!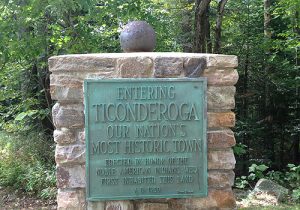 Living Here
Living in Ticonderoga offers the best of many worlds! Strong community, good schools, natural beauty, and small businesses looking to serve all of your needs.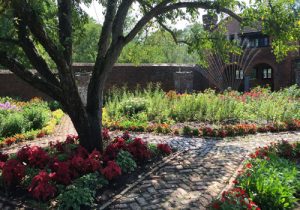 Things To Do
Looking for things to do in the area? The Southern Champlain Valley offers a singular regional experience. Historic attractions, outdoor adventure, tours and family fun await!
Ticonderoga360.com Features
Upcoming Events
All Events
Nov 16, 2018 to Nov 18, 2018 12am-11pm
The Country Florist and Gifts Annual Christmas Open House! Discounts off store wide all weekend!! Enjoy discounts,refreshments, and giveaways all...
Nov 16, 2018 7pm-9pm
Come and enjoy making your own Holiday decorations at the Carillon Garden Club's Pine and Wine Workshop where you can...
Nov 17, 2018 9am-3pm
Crown Point Christmas Bazaar Vendors, Food and Photo with Santa
From The Blog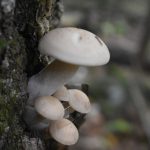 Image Gallery of Mountain Mushrooms & Fungi Autumn hiking in the Adirondacks means color! The vibrant oranges, golds, reds and every variation of each gives wonder to the heart and depth to the senses. But not just when you're looking up...try looking down! Adirondack Mountain mushrooms and fungi reveal a world…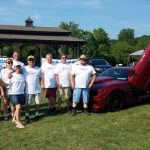 The 26th Annual Ticonderoga Area Car Show that was held on Sunday, August 5, 2018 in Ticonderoga's Bicentennial Park was a huge success! This is such a great event for our area…a family-style event and a unique experience, for sure. A big shout-out to the Adirondack Trail Riders and the…
Search hotels and more...