Ticonderoga - Hidden Gem in the Adirondacks
Find out more about Ticonderoga NY, a community steeped in history, with a unique culture, strong community and local pride. Its beautiful physical location, nestled between two stunning Adirondack lakes and offering exquisite views of the Adirondacks and Vermont's Green Mountains, makes it a town of unique beauty.
At the junction of two waterways
Ticonderoga360.com Features
From The Blog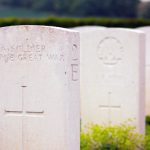 Memorial Day In Ticonderoga, Hague, Crown Point NY Memorial Day is a special time of the year where we remember those who have given the ultimate sacrifice for our country...particularly in our historic region. It's a great time to engage with your community, show your support for veterans, as well…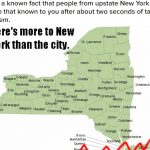 So we hear a lot of what "downstaters" refer to as  Upstate NY.  We know we're IT. This article is a bit gritty and funny, and pretty much touches on what an Upstate New Yorker really is, sort of in the vein of "You Know You're An Upstate New Yorker When..."  Click on the…
Search hotels and more...