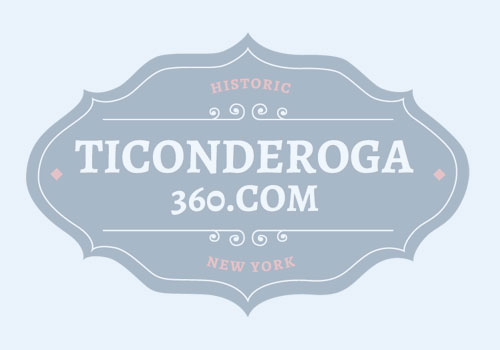 105 Montcalm Street, Ticonderoga , NY 12883
(518) 585-6795
Auction House and re-seller of used furniture and NEW mattresses.
More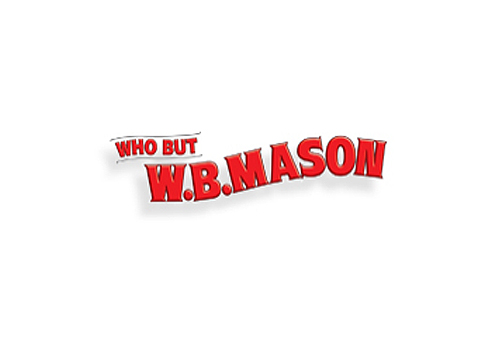 22 Veterans Lane, Plattsburgh, NY 12901
(888) 926-2766
W.B. Mason Co has grown to become the largest, privately owned office products dealer in the United States.
More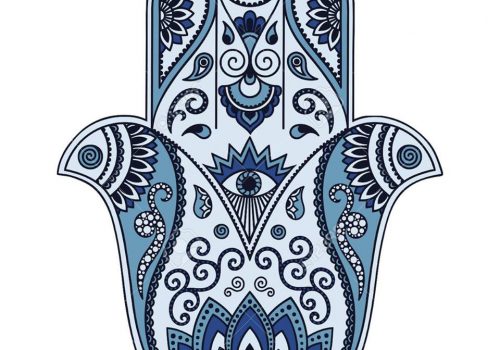 105 Montcalm Street, Ticonderoga, NY 12883
(206) 818-9087
At Hamsa Healing Massage, my clients come first in everything I do. My aim is to treat the whole individual – body, mind, and spirit, because all are connected. I recognize the toll that mental and emotional stress can take on the physical body, and the strain that physical pain…
More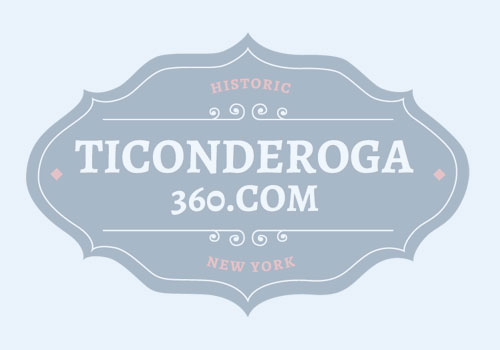 9 Commerce Drive, Ticonderoga, NY 12883
(518) 585-6450
Retail, farm & ranch store. Serves farmers, ranchers, homeowners and contractors. We have the products & services to get the job done. Products include feed, fencing, mowers, tools, boots & much more!
More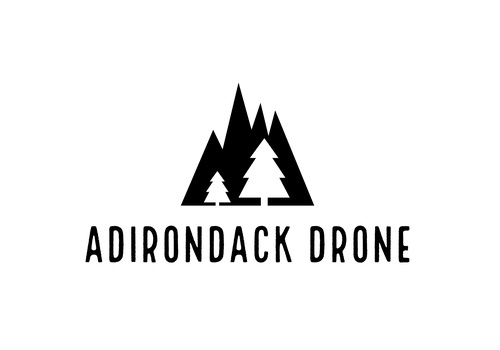 47 Factoryville Road, Crown Point, NY 12928
(518) 597-9559
Family owned and operated full service aerial drone photography company. Fully insured and licensed with FAA. Also offering Matterport Services – 3D virtual tour of your business.
More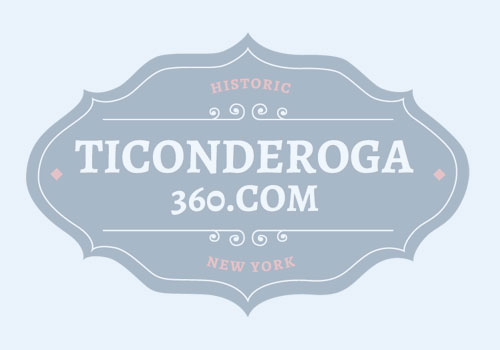 16 Montcalm Street, Ticonderoga, NY 12883
(518) 585-6025
Offering the best selection of wine, liquors & cordials with a knowledgeable & friendly staff.
More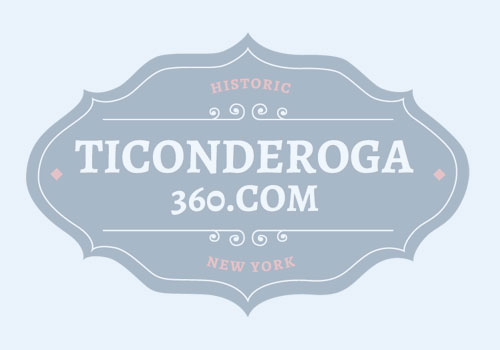 111 Montcalm Street, Ticonderoga, NY 12883
(518) 570-8055
Your Quilt Shoppe will supply all your quilting needs, whether you are a novice or accomplished quilter or interested in purchasing a finished quilt for your home or as a gift. The Shoppe sells fabrics, threads, backing, patterns and instruction books to help you create a beautiful quilt. The shoppe…
More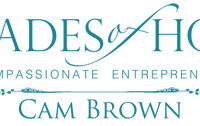 Ticonderoga, New York 12883
(585) 813-6712
Trades of Hope empowers women to rise out of poverty through sustainable business.
More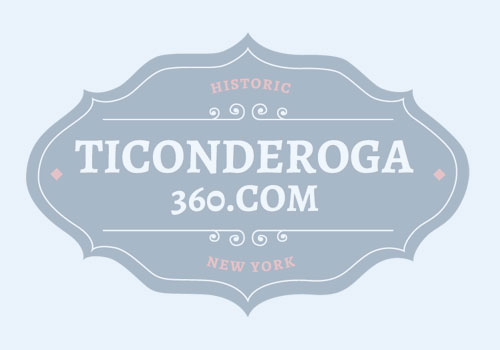 1080 Wicker Street, Ticonderoga , NY 12883
(518) 585-6342
A full service sales, performance, customization and collision center. We offer a comprehensive line of brand specific lubricants, genuine dealer and aftermarket parts, riding gear and an array of products and accessories from all the leading manufacturers. We rent U-Hauls as well!
More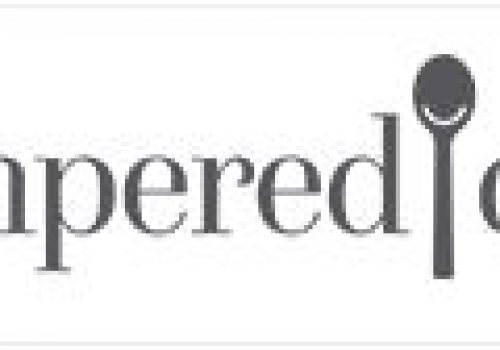 Ticonderoga, NY 12883
(518) 585-6876
The Pampered Chef is the premier direct seller of high quality kitchen tools and part of the Berkshire Hathaway. At in home cooking shows guest see and try products, prepare and sample recipes, learn quick and easy food preparation techniques. Call today to book a Party!
More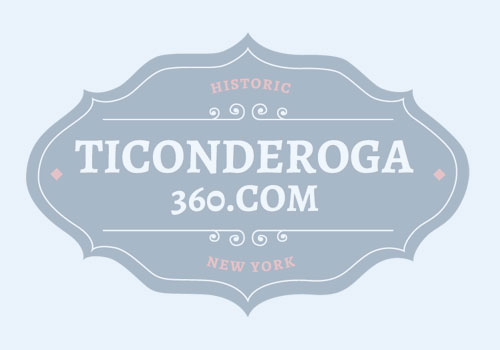 1186 NYS Route 9N, Ticonderoga, NY 12883
(518) 585-6364
Sales & Service Yamaha, Bombardier, Stihl. Automotive sales & service. Tires, all brands, towing and/or flat bedding. Automotive glass replacement & Snowmobiles
More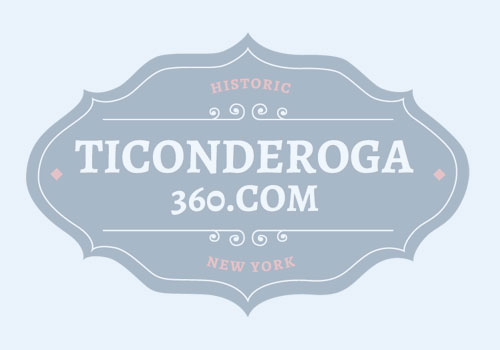 337 NYS Route 9N, Ticonderoga, NY 12883
(518) 585-4477
Specializing in Revolutionary French & Indian War Military artifacts & guns; Full line of antiques, glass bottles, furniture, books; Also custom made reenactment clothing.
More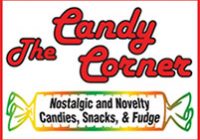 133 Montcalm Street, Ticonderoga 12883
(518) 558-1025
We offer a wide selection of bulk candy, packaged candy and retro sodas, some you may not have seen for years. We also offer a wide selection of Phenomenal Fudge, as well as custom gift baskets and party favors. Shipping is always available.
More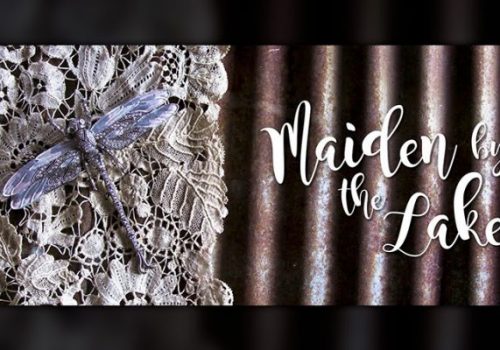 Crown Point, NY 12928
(518) 586-2449
Artist providing classes locally at a venue or individuals home. In class, you'll create one of a kind home decor items and learn new skills (stencil, paint, etc.) I offer private 1:1 craft lessons, small group classes (12 max) and starting soon "Art & About" group meetings. I love to…
More
105 Montcalm Street , Ticonderoga, NY 12883
(518) 585-6795
Crown Point, NY 12928
(518) 597-3645
Hague, NY 12836
(518) 543-6161
Rathbun's Maple Sugar House Restaurant
1208 Hatch Hill Road , Whitehall , NY 12887
(518) 642-1799
Fashion Corner Bridal Boutique
Port Henry, NY 12974
(518) 546-7499