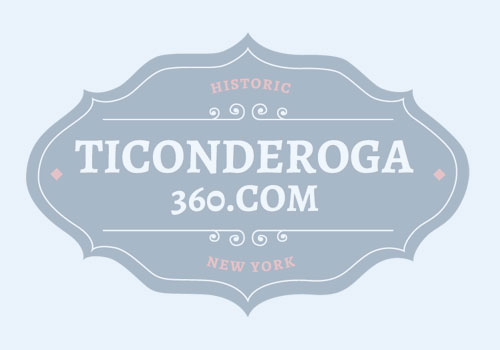 504 Balch Mill Rd., W. Newfield, ME 4095
518-791-3667 (text only)
Offering fly-fishing trips, lessons and handmade flies/ accessories to the fly-fishing community within the Adironack Mountain Area.
More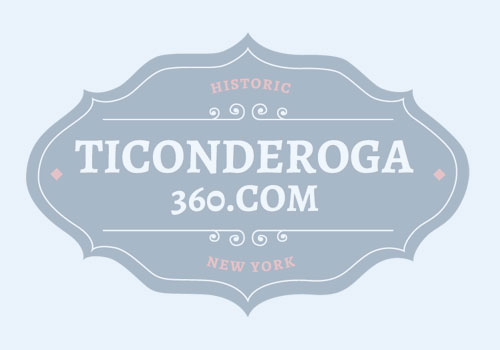 6482 Main St, Westport, NY 12993
(518) 962-2287
Our mission is to create a network of hiking/skiing trails in New York?s Champlain Valley that link communities, connect people to nature, and promote economic vitality; and as an accredited land trust, to protect habitat, farmland, clean water, and scenic vistas.
More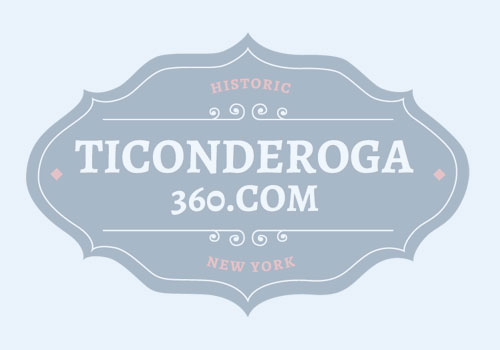 671 NYS Route 9N, Ticonderoga, NY 12883
(518) 586-6838
Five Nations Golf is a comprehensive Golf Center on the north end of Lake George in the heart of the Adirondack Park. We have a full service Driving Range that has a tee box that can accommodate up to 12 people, an automated ball machine that disperses small and large…
More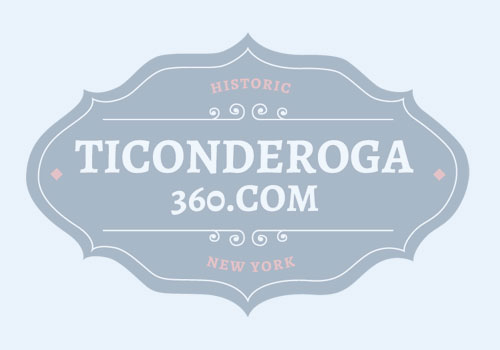 302 Warrick Road, Putnam Station, NY 12861
(518) 547-8261
Adirondack Camp on Lake George is an overnight summer camp for boys and girls, and one of the original coed summer camps in North America.
More
429 Trout Lake Rd., Diamond Point, NY 12824
(518) 644-9441
7586 State Rt. 8, Brant Lake, NY 12815
(518) 494-2406
1872 Pilot Knobs Rd., Kattskill Bay, NY 12844
(518) 656-9462
7201 State Rt. 8, Brant Lake, NY 12815
(518) 494-3213
Adirondack Adventure Resorts of America Lake George
969 East Schroon River Rd., Diamond Point, NY 12824
(518) 623-3954
97 Hidden Valley Rd., Lake Luzerne, NY 12846
(518) 696-5921