Health & Medical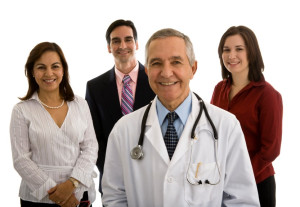 Just because "Ti" is off the beaten path doesn't mean it is not equipped to deal with medical issues and emergencies that may come arise with you or your family (or your pets!). Ticonderoga health and medical services include: hospitals, clinics, doctor's offices, and veterinarians in Ticonderoga and the surrounding area. Wherever you are in the Champlain Valley, there is convenient medical care nearby. Check out our list of medical facilities and veterinarians in Ticonderoga areas.
100 Park St., Glens Falls , NY 12801
(518) 926-1000
Green Mountain Family Podiatry PC
212 Broadway, Whitehall, NY 12887
(518) 499-9264
Fort Edward-Kingsbury Health Center
48 East St. , Fort Edward, NY 12828
(518) 824-8630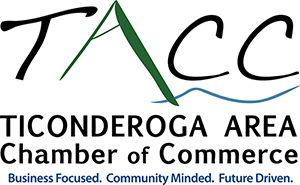 Community Providers Inc.
75 Beekman Street, Plattsburgh, NY 12901
(518) 561-2000
11 Cross St., Bolton Landing, NY 12814
(518) 644-9471
102 Racetrack Road, Ticonderoga, NY 12883
(518) 585-6000
33 Tom Phelps Lane, Mineville, NY 12956
(518) 942-7123
Schroon Lake Health Center
24 Fairfield Ave., Schroon Lake, NY 12870
(518) 532-7120
Dr. William J. Brennan, Dentist
23 Father Jocques Place Suite 1, Ticonderoga , NY 12883
(518) 585-6728
St. Joseph Addiction Treatment & Recovery Outpatient Services
50 Montcalm Street, Ticonderoga, NY 12883
(518) 585-7934
223 Silver Bay Dr., Silver Bay, NY 12874
(917) 770-7867
7594 Court Street, Elizabethtown, NY 12932
(518) 873-2221
Warrensburg Health Center
3767 Main St., Warrensburg, NY 12885
(518) 623-2844
Elizabethtown Community Hospital
75 Park St., Elizabethtown, NY 12932
(518) 873-6377
23 Father Joques Place, Ticonderoga, NY 12883
(518) 585-6728
Mental Health Association of Essex County
6096 State Rt. 9 , Westport, NY 12993
(518) 962-2077
Heritage Commons Residential
1019 Wicker Street, Ticonderoga, NY 12883
(518) 585-6771
Alison West, Counseling Services
10566 State Rt. 149, Fort Ann, NY 12827
(518) 796-9338
Interlakes Dental: Moss Mark DDS
1019 Wicker Street, Ticonderoga, NY 12883
(518) 585-3807
Moses Lundington Hospital
1019 Wicker St., Ticonderoga , NY 12883
(518) 585-3700