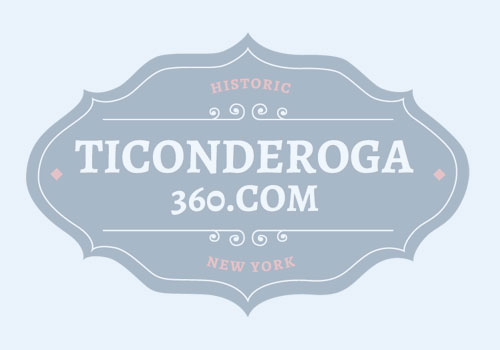 67 Carbide Road, Plattsburgh, NY 12901
(802) 388-2915
Residential/Commercial rubbish removal.
More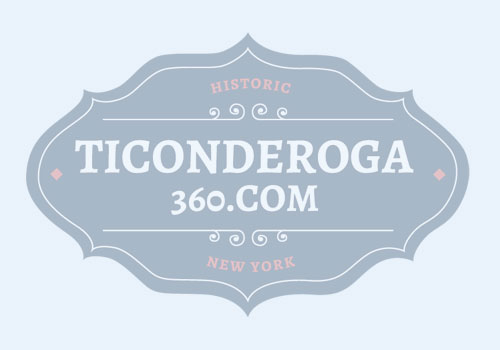 Ticonderoga, NY 12883
(518) 585-3336
Septic tank cleaning, septic system and pump station installation & repairs, electric rooter services, excavation/trucking and site work services. DEC approved. We also offer portable restroom rental.
More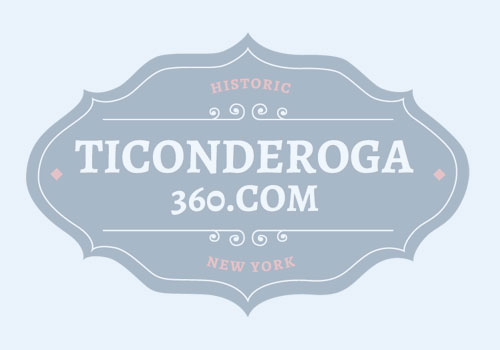 914 Route 9N, Ticonderoga, NY 12883
(518) 222-3987
Recycling of all plastic, cans and bottles with only the ''NYS Deposit'' on them are accepted. Recycling decreases the amount of waste in landfills. We encourage bottle drives.
More
All Brands Redemption Center
6393 State Route 9, , Chestertown, NY 12815
(518) 494-2908
Town of Schroon Lake Transfer Station
Alder Meadow Rd., Schroon Lake , NY 12870
(518) 532-9813
Fort Ann Transfer Station
10913 State Rt. 149, Fort Ann, NY 12827
(518) 746-1558
Ticonderoga Transfer Station
336 Vineyard Rd., Ticonderoga, NY 12883
(518) 585-7501
Middle Granville, NY 12849
(518) 854-9555
Northstar Recycling Co Inc
89 River St., Warrensburg, NY 12885
(518) 623-2683
Town of Hague Sanitary Landfill
Summit Drive, Hague, NY 12836
(518) 543-6673
Eastside Metals & Recycling
2323 State Route 149, Fort Ann, NY 12827
(518) 747-3677
12296 NY Rt. 22, Whitehall, NY 12887
(518) 499-2369
10913 State Rt. 149 , Fort Ann, NY 12827
(518) 798-3444
12 Wing St., Fort Edward, NY 12828
(518) 746-0086
Port Henry / Moriah Transfer Station
Joyce Rd., Mineville, NY 12956
(518) 942-3072