Your local Avon representative!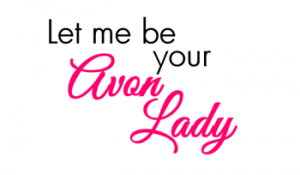 As your local Adirondack Avon Rep, my goal is to provide quality customer service through out the Schroon Lake and Champlain Valley Region. If you do not currently have an Avon Rep, it would be my pleasure to provide Avon service to you.
If you are looking for additional income, I would love to share the Avon opportunity with you!